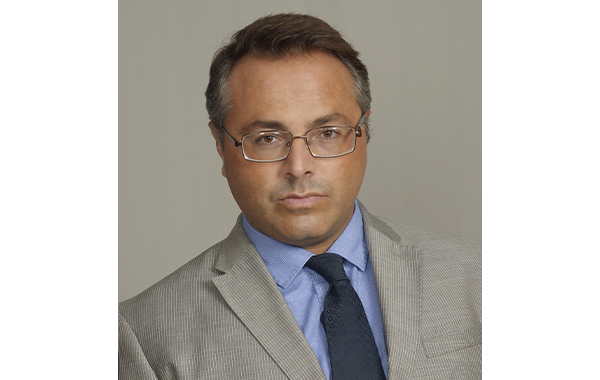 Daniel D. Raffone, J.D. obtained his Bachelor's of Business Administration degree majoring in Finance with an elective concentration in Economic Theory courses at the McCombs School of Business at The University of Texas at Austin where he made the Dean's list. There he worked for the Bureau of Business Research, would participate in discussion groups with the School of Economics Faculty on the review of the Working Papers of the Research Department of the different branches of the United States Federal Reserve Bank. He was an active member and head of the Finance Committee of the Texas Union Co-Sponsorship Review Board, a member of Alpha Kappa Psi Business Fraternity, and participated in the University of Texas Masters Swim Team.
Before entering Law School, Mr. Raffone worked in the Travis County Courthouse in Austin, Texas, as a System Support Specialist for the Travis County Constable 5 Bruce Elphant. While there, in his free time, he completed over 300 hours of civil and criminal trial observation at the State and Federal Courthouses.
Mr. Raffone obtained his Juris Doctor degree from New England Law Boston in Boston, Massachusetts, where he made the Dean's List. His elective concentration included Advocacy. While in Law School, Mr. Raffone worked full time as a Legal Secretary for a corporate litigator at the firm of Rich, May, Bilodeau, & Flaherty, L.L.P, and as a Paralegal at the firm Daniels Law Office, P.C. While in school he volunteered at the New England Shelter for Homeless Veterans Legal Clinic. He also was part of the New England Law Boston Lawyering Process Family Law Clinic where he represented clients in Court at the Middlesex Superior Court in Cambridge, Massachusetts pursuant to S.J.C. Student Practice Rule 303. Mr. Raffone also participated in the New England Law Boston Criminal Justice Procedure Clinic where he was placed at the Suffolk County District Attorney's Office as an Assistant District Attorney where he would represent the Commonwealth in Bail Hearings in Suffolk County Superior Court at the Boston Municipal Courthouse pursuant to the S.J.C. Student Practice Rule 303.